About Peggy Rubens-Duhl, AIA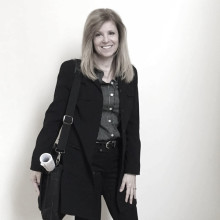 Peggy Rubens-Duhl, AIA
Architect
Peggy Rubens-Duhl is dedicated to providing creative solutions and fresh ideas to each project.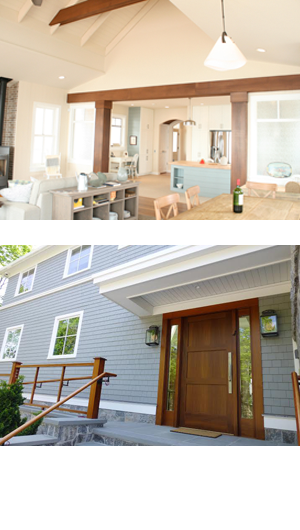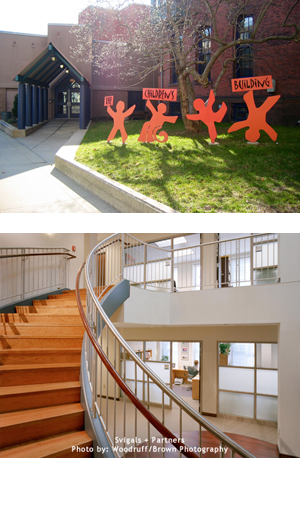 Peggy Rubens-Duhl, AIA launched Peggy Rubens-Duhl Architecture + Planning in 2005. The firm is dedicated to providing creative solutions and fresh ideas to each project. A graduate of the School of Architecture at Tulane University, New Orleans, Louisiana, Peggy holds both a bachelors and masters degree in Architecture.  Peggy has been a registered architect in Connecticut since 1991 and is a member of the American Institute of Architects (AIA) and the National Council of Architecture Registration Boards (NCARB).
The firm specializes in commercial, health care and residential design.  The residential portfolio includes new construction, renovations, kitchens and a focus on coastal properties.
Peggy currently serves on the Board of Directors of the Connecticut Architecture Foundation where she has been an Officer, Secretary and Treasurer. Peggy is currently a commission member of the Woodbridge Town Planning and Zoning Commission and was appointed as Chairman of the South Central Connecticut Regional Planning Commission. Peggy has served as Secretary of the Connecticut Chapter of AIA and has served on the Board of Directors of Connecticut AIA. She contributes her time to such organizations as Eli Youth Lacrosse, Downtown Evening Soup Kitchen, Columbus House and Habitat for Humanity. Peggy designed the first Habitat for Humanity "Women's Build" house in Connecticut.
Prior to opening the firm, Peggy practiced architecture at Newman & Partners in New Haven, CT for 6 years focusing on a broad range of commercial and institutional projects primarily at Yale University. Following this, Peggy joined Svigals + Partners and was named Associate in 2001.  Peggy's responsibilities included managing projects and personnel in all phases of design, production and construction administration including projects at Yale University School of Medicine, UCONN, Eastern CT. State University and Public Schools in New Haven.  Peggy has been the primary architect for the Connecticut Children's Museum in New Haven. In addition to renovating the building and designing the museum's exhibits, Peggy has lectured about childcare and classroom environments.
Peggy had the pleasure of teaching the advanced architecture studio class for 5 years as part of the Yale University-New Haven Public Schools Saturday Seminars Program. She has participated in the Women in Engineering Conference as a Speaker and Panelist educating young women about the field of architecture. Peggy teaches and inspires young people to make a difference in our built world.
Peggy brings great passion, skill and enthusiasm to the design process.  This, along with exceptional technical and communication skills are the hallmark of her practice.